Welcome to Killem's blog!
Through our blog, we want to keep you informed of what is happening in the industry, useful tips and tricks to prevent pest infestations, what you should expect from your pest control provider, important health and safety points etc…
Before we start divulging the secrets of the industry, we would first like to introduce you to Killem Pest. We are one of the oldest and largest pest control companies in Singapore, with a headcount of nearly 150 people and a fleet of over 50 vehicles. Since starting operations in 1993, Killem has grown into a household name in Singapore, with our green vehicles easily recognised on the roads.
Pest control in Singapore is fortunate to have the full and committed support of various government departments and agencies. Our staff are licensed and certified with the National Environment Agency (NEA) pursuant to the Control of Vectors and Pesticides Act 1998. We take the health and safety of our customers and Pest Control Operators very seriously and ensure that the methods and chemicals we use comply with international standards. It is therefore important to use a pest control provider that adheres to these minimum requirements.
To ensure that we are kept abreast of what is happening in the industry, we are also members of the Singapore Pest Management Association (SPMA) and British Pest Control Association (BPCA).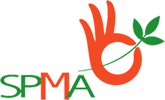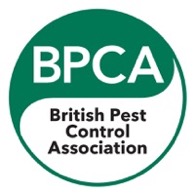 Our accreditations also include ISO 14001 : 2008 – Provision of Pest Control Services, ISO 9001 : 2008 – Pest Control & Soil Treatment and OHSAS 18001 – Occupational Health and Safety Assessment Series. Killem Pest also has the honour of being the first pest control company to be awarded Level 5 (MW04 L5) under the Building and Construction Authority (BCA).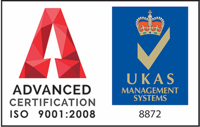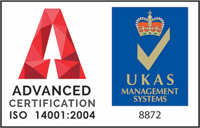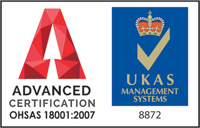 Despite our qualifications and accreditations, we let our track record speak for itself. Over the years, we have built a strong client base of government, commercial and residential clients. We have carried out services at schools, universities, restaurants and other food and beverage outlets, construction sites, condominiums, shopping centres, office buildings, factories, warehouses, apartments, landed residential homes etc…
For more information on how Killem Pest can meet for your pest control requirements, visit our page at https://killem.com.sg/our-expertise/why-killem
Stay tuned to our next post, which will be introducing the different areas of pest control!