We are Pest Control experts in Singapore
Since 1993, we have provided our customers with a comprehensive and integrated pest control service. We pride ourselves on our ability to deliver a prompt and efficient service to meet the evolving needs of our customers. Killem Pest offers a one stop solution to all pest problems, as we have provided pest control services by employing the latest products and techniques to remove unwanted infestations safely, quickly and effectively. We implement solutions that cause the least disruption to our clients' busy schedules and do not compromise the environment.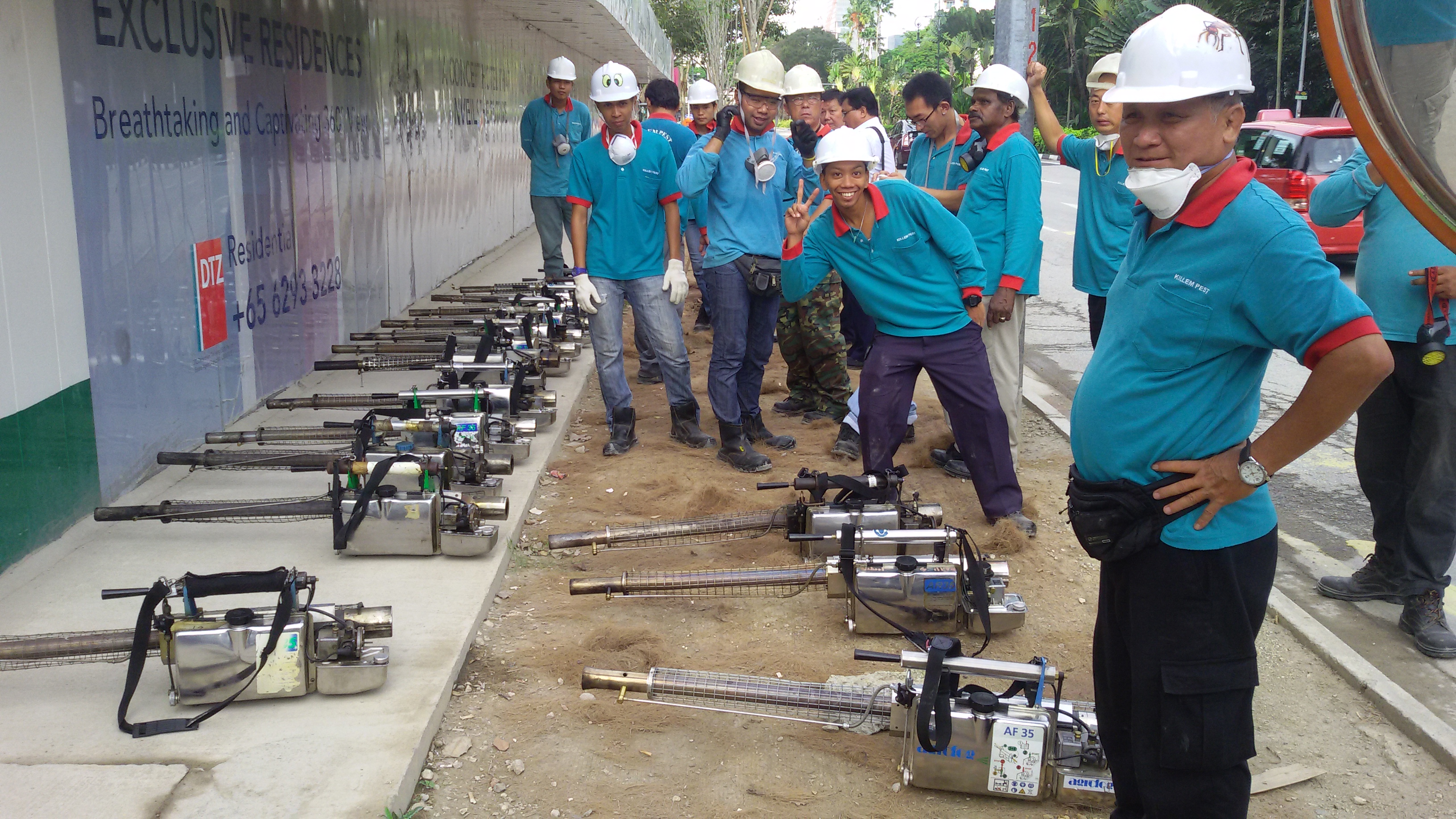 Pest Control Services
Want to find out more about our services in Singapore? Then call us and we can quickly set up an appointment for an inspection.
Testimonials
We have engaged Killem Pest for the last 1 year and their pest control services have been exemplary. Due to major road works we ended up with a rodent situation. We called Killem Pest for a solution and our rodent situation is now completely under control.

Harsha Raja, Raj Group of Restaurants

Killem Pest has been our pest control provider for the last 6 years and we have found the team to be efficient and effective in their services. We have full trust in their capable team as we have always received top pest control services.

George Wee, Bayshore Park Condominium

Killem Pest has always ensured timely and prompt delivery of their pest control services. With committed service they have carried their duties diligently to ensure the prevention of pests

Terence Tan, SBS Transit Ltd

I have used Killem Pest over the last few years to get rid of ants in my kitchen area. I have a contract where they come every two months and the problem is now under control.I have always found the staff to be very efficient and helpful.

Gavin Brown, Lakepoint Condo