About Us
Few pest control providers have a history as rich as that of Killem Pest. Since 1993, we have provided integrated pest management services to thousands of customers in the commercial, residential and government sectors.
We are also the first Singapore pest management company and only the second international pest management company to enter the Myanmar market at the beginning of 2016. Through our subsidiary, Titan Pest Management Co. Ltd, we are offering international standards of pest management in Yangon.
We have seen the needs of our customers evolve over the last 25 years, and as such are at the forefront of providing pest management services using the latest products and techniques to remove unwanted infestations safely, quickly and effectively. We implement solutions that cause the least disruption to our clients' business or personal schedules and do not compromise the environment.
Killem Pest is unique in the Singapore pest management industry as we are known for our strong family culture and staff retention. More than half of our staff have been at Killem for more than 10 years, indeed we have several colleagues who have been at the company for more than 20 years. We believe that our company culture empowers Pest Control Operators (PCOs) to learn and delivery the best service they can to all clients.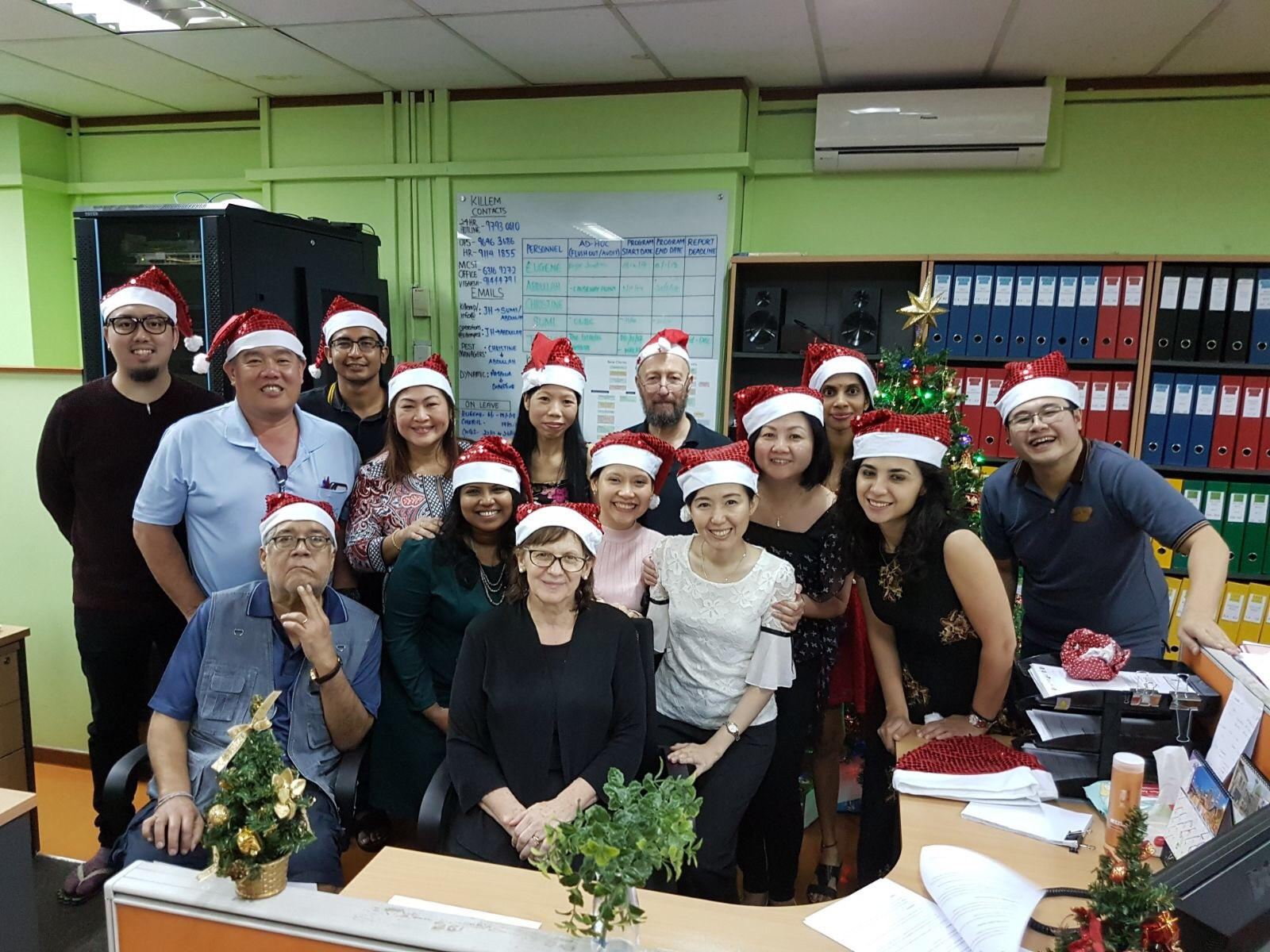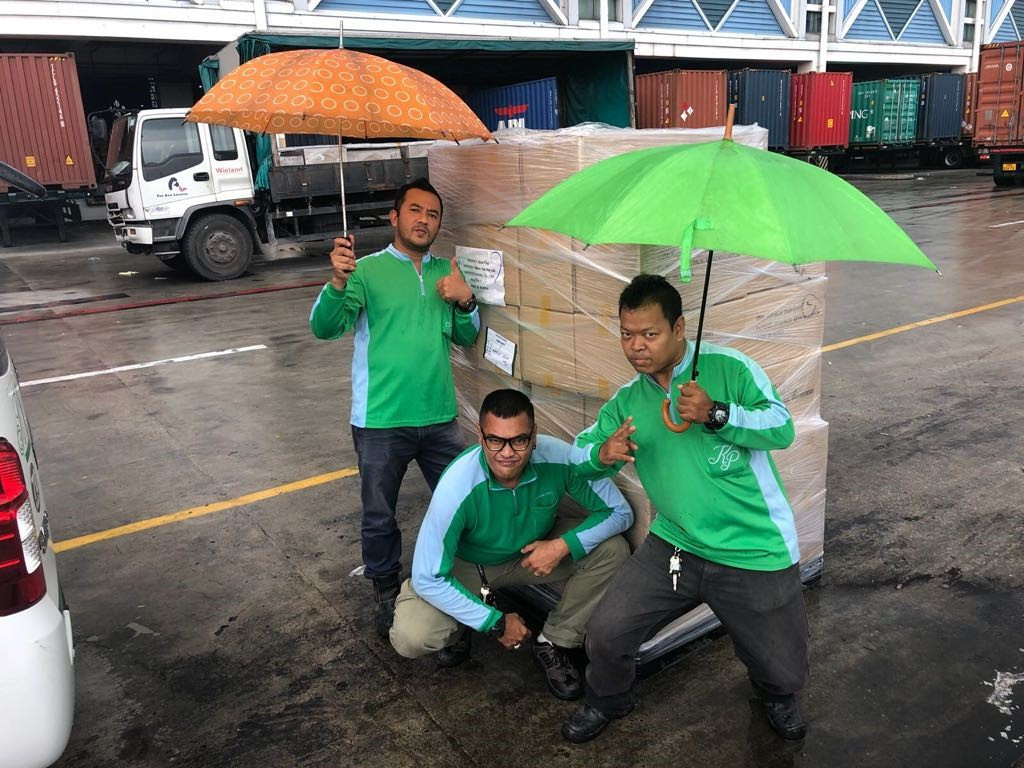 Pest Control Services
Want to find out more about our services in Singapore? Then call us and we can quickly set up an appointment for an inspection.