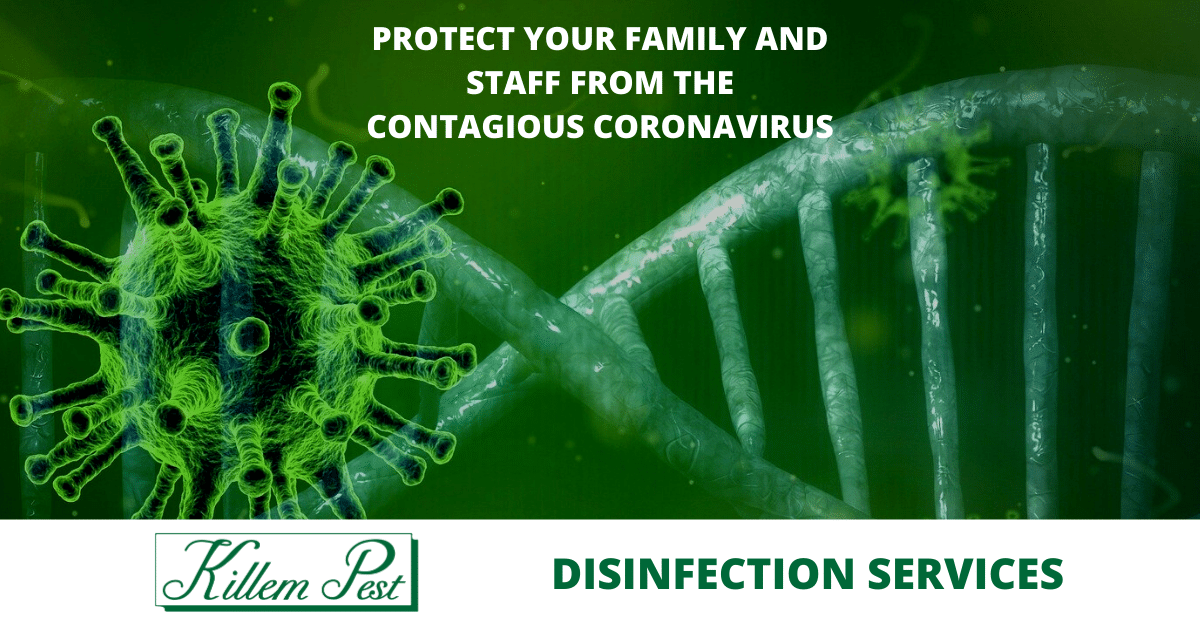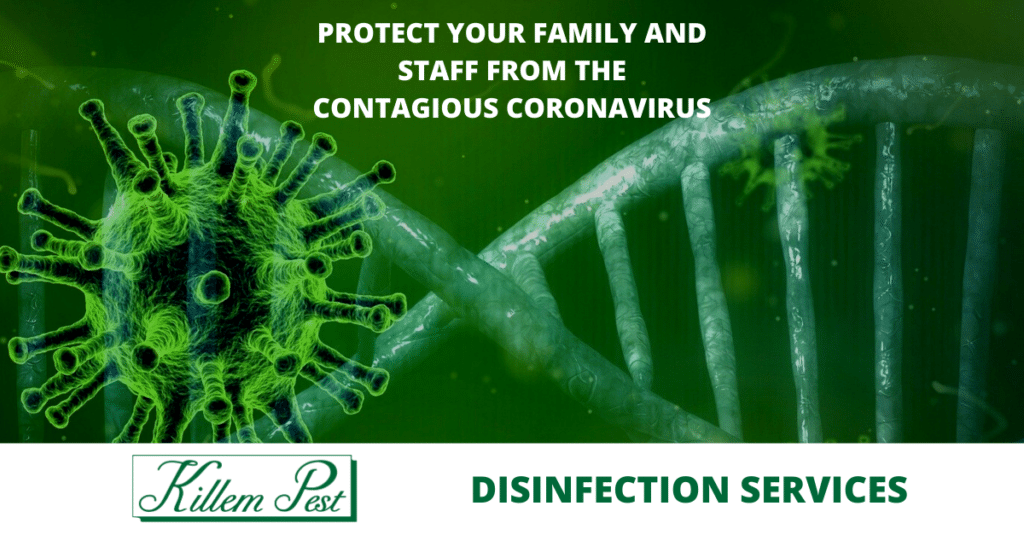 For the last 27 years, Killem has been at the forefront of protecting Singapore from vector-borne diseases such as Zika and Dengue. Right now, we are doing our part to curb the spread of the contagious Coronavirus Disease (COVID-19).
How Killem Can Help?
COVID-19 transmits from one person to another through inhalation of respiratory droplets and may remain on surfaces in the presence of an infected person. Therefore, it is very important that our general environment is clear of germs. We are introducing a:
Home, Office and F&B Disinfection Service carried out by our licensed PMPs and a carton of Disinfectant Spray (12 cans) for $180 for your own use (while stocks last).
Create a personal safety zone now!
Interested? Call us now or fill in the contact form below!