What Common Pests Are Found in Your Garden?
You may love spending time in your backyard and tending to your garden. Your children and pets also enjoy playing outside. Perhaps you grow flowers, or vegetables and fruit for you and the family to eat. However, many different types of pests enjoy the garden just as much as you do, and that can be a problem. Let's take a look at some of the most common pests that like to hang out in the garden.
If you see a bee or two in your garden, it's not usually a sign to worry. In fact, bees are essential for pollination, and they can do your garden, and the rest of the gardens in the area, a favor. However, when it comes to wasps, or if you have too many bees that are causing problems, you may want to contact a bee or wasp removal specialist to have them removed because the stings are not only painful, but may also be fatal to people that are allergic to bee and wasp stings.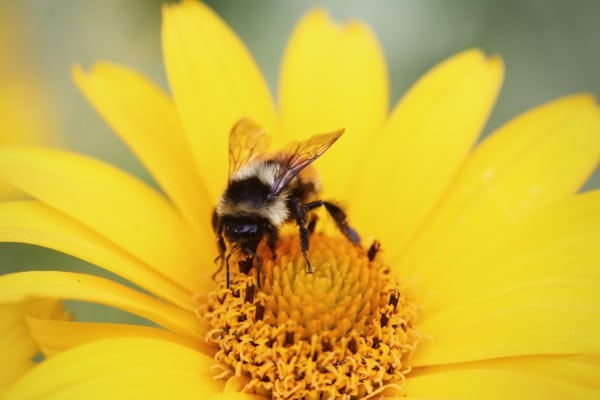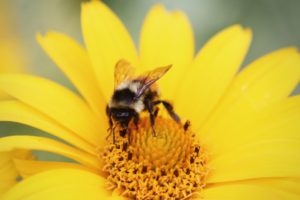 Most people hate seeing snakes in the garden, and they do have the potential to be a problem.
If you have non-venomous snakes that are small and not overly aggressive, they can help to control the rodent population, which is another garden pest we will discuss.
Learn about predators as a pest control method
However, if the snakes are venomous, if it is very big, if you are unsure about them, or if you simply have a fear and dislike for snakes, you should have them removed as soon as possible. This is an especially good idea if you have children or pets.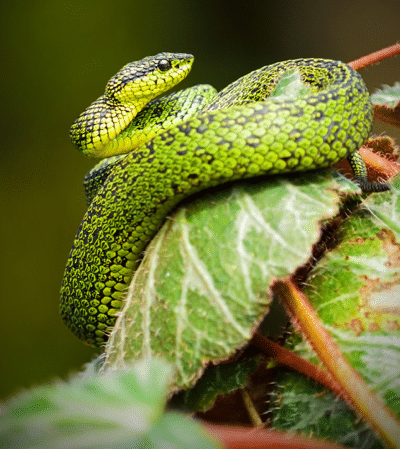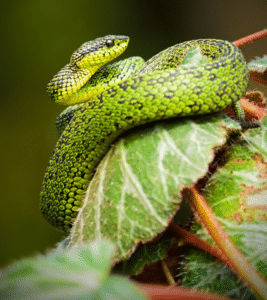 If you notice termite mounds in your garden, this is a very bad sign and an indication that you already have an infestation. While those termites will not be interested in the flowers and vegetables you are growing, they will be interested in marching to your house so they can start eating the wood so get a termite control specialist in to remove them as soon as possible.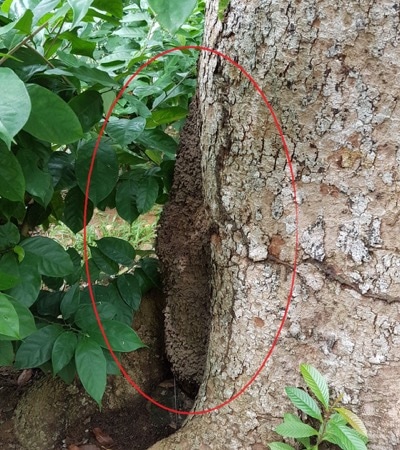 Rodents in the garden can be very destructive. They may start to eat at the items you are growing, and they are disease carriers. Nothing good comes from having rodents in the garden, and they may also decide to move inside your home where they can get at even more food and cause more issues.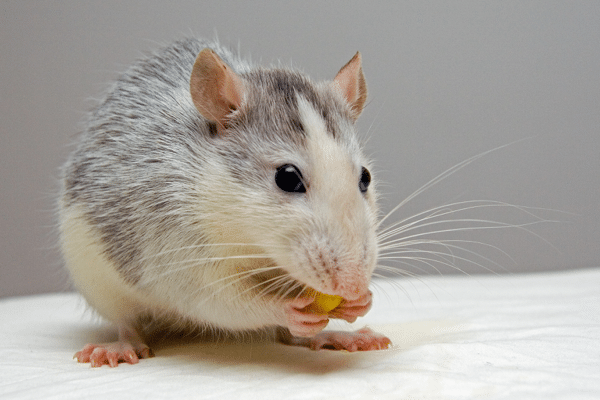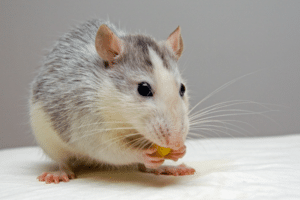 Mosquitoes are very dangerous, not just annoying. These pests carry diseases, such as the Zika Virus and Dengue. They breed in areas of standing water, which could be a bird feeder, a puddle, or a water collection bin. It is always a good idea to have someone take care of the mosquitoes before they become a problem.
Depending on the types of ants in the garden, it might not be a problem.
Smaller ants can help with the pollination as they are crawling around the garden, and they can also help to keep caterpillars and other types of pests at bay.
They do not generally cause issues by eating anything in the garden, but if you have a lot of ants, they could always decide to head inside. It might still be a good idea to contact pest control.
We have a list of the common garden pests in Singapore. Now let's discuss some natural ways to protect your garden from pests.
Apply the following solutions to keep most common garden pests away:
Citronella plants to prevent mosquitoes.
Avoid overwatering to reduce high levels of dampness, as this attracts many types of pests.
Dust off the leaves of plants to eliminate potential nesting sites.
Dish soap mixed with water in a spray bottle can help get rid of many pests that settle on plants.
Pro Tip: Some natural remedies can be ineffective and make pest problems worse, so the best way to get rid of garden pests is to call a professional for help.
If you have pests in the garden, the best way to get rid of them is to call a professional for help. They can come and look at your problem, and then determine the best way to proceed and to provide you with a pest free environment.
If you would like more information on how Killem can help you keep your garden pest free, visit our residential pest control services page.
Frequently Asked Questions
Pests can cause major damage to your garden. They can chew holes in your leaves and feed on roots, which kills the plants.
Sometimes pests are not visible, but you can identify them by the damage in your garden, like holes in leaves, small grubs around the roots of container plants, and skeletonized leaves.
The best way to get rid of the pests is to prevent the infestation in the first place. Check your plants regularly and take measures as soon as you spot the signs of infestation.