How to Carry Out Safe Pest Control with Children and Pets in Your Home
Let's be honest, no one wants to have pests in or near your home, especially when you have children or pets.
Infants and babies may be exposed to more pesticides than adults because they often spend more time closer to the ground, touching furniture bases or playing in the gardens where pesticides may have been applied. Infants and babies are also more likely to put fingers, toys and other objects that may have come into contact with pesticides into their mouths.
There are many different types of pests that can cause serious problems if they get out of hand, and you need to find ways you can control those pests safely and efficiently, without compromising the health and safety of your children and pets.
You can do some basic things that will help to keep the pests out of your home, but there might come a time when you need to call in the professionals.
What Are the Most Common Types of Pests?
While there are many different types of pests that could be plaguing your home, some of the most common and intrusive include:
Pests have the potential to destroy your home, get into your food and carry diseases. You should never have to live with pests. You should find ways to eradicate them.
Learn about common pests found in garden
What Are Safe Pesticides?
When it comes to choosing pesticides that you want, or you want your professional provider to use in and around your home, you need to be very careful. Many brands on the market are full of chemicals that could harm your children and your pets if it were ingested.
When you are choosing pesticides that you can use to deal better with the pests that you find, you should look for those that are organic and that do not have toxic chemicals in them.
One of the best things about working with Killem Pest for your pest control needs is that we use original, non-generic chemicals that are environmentally friendly and have low mammalian toxicity. This means that even if children or pets accidentally ingest the pesticide, they would not become ill.
Pro Tip: To choose an effective pesticide, you need to know what pest you are dealing with.
In addition, you can do other things that will help to keep your children and pets safe. If you are putting out bait for rodents, for example, never leave it in an area where your children or pets could have access to it. They could put it in their mouth. Instead, put the bait into a locked bait station or in an area that cannot be opened or reached by children or pets so that only rodents can access it.
If the pest control company has come and sprayed, make sure that any of the residual spraying has dried before allowing children or pets into the area. Make sure your animals are not licking the plants or the walls where the chemicals were sprayed, too.
You should also always make sure your children wash their hands after they have been playing outdoors, and stress the importance of not touching any bait stations that you might have.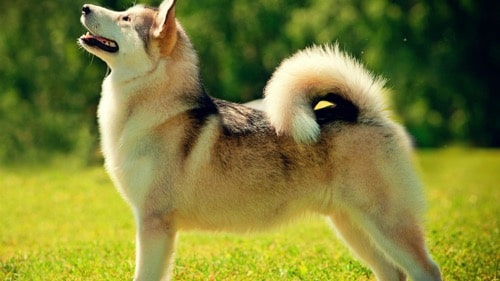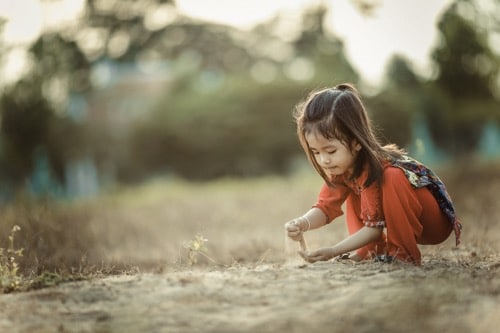 The following are some very simple and basic tips that can help you to control some of the pests in and around your home:
Keeping your food in airtight containers can help to control the influx of ants, as well as rodents and roaches.
If you have fruit that is left out on the counter, check it regularly to see if there are any bad spots on it, as this can draw fruit flies and other types of pests.
A natural type of pesticide that you can make at home is citrus oil. You can use equal parts orange peels and water, and simmer them. Remove the peels and put the water into a spray containers and then spray around the windows, doors, and other areas where pests might be getting into the property.
Call in the Professionals
Of course, when it comes to pest problems, sometimes, the DIY home pest control methods are simply not enough. You need to call in the professionals that can provide you with a thorough service and remove those pests for good no matter what type they might be.
Frequently Asked Questions
The safety depends on the products and quality of services that you use, but generally, products for household insects pose no threat to people or pets. That is of course if the products are applied correctly and at low concentrations.
Modern pest control methods are designed to target pests and remain safe for children and pets in your house. Professionals are trained in safe application techniques and use only safe and approved products.
Although it's not always necessary, some people feel comfortable taking their children and pets out of the house during pest treatment. Overall, you need to give the products time to dry before letting your household members have free access to the treated areas.