When Will You Most Likely Need Pest Control in Singapore?
Is Pest Control Seasonal in Singapore?
Have you discovered that you have a mosquito problem in the backyard? Perhaps you've seen rodents in the pantry or you have a nasty nest of wasps up under the leaves that you would like to have removed. Regardless of the pests that might be causing problems for you, or whether they are in your home or business, you want to have them removed as soon as possible.
How to handle wildlife in Singapore?
What Is the Impact of Weather on Different Pests?
In some parts of the world, pest control tends to be seasonal, as there could be various types of insects or rodents that are more problematic during certain times of the year.
Being one and a half degrees north of the equator, Singapore's climate is classified as a tropical rainforest one. Thus, Singapore does not have traditional seasons, although it does have a wet and a dry season. While pests of all types have the potential to be a problem all the time, you will find that certain pests tend to be more active based on whether it is the dry or wet season.
Singapore's warm climate and high humidity also make it an attractive environment for pests to breed more quickly.
What Are The Common Types Of Pests In Singapore?
Singapore is a popular place for all sorts of pests. The most common types of pests found in Singapore include:
Ants
Bed bugs
Cockroaches
Rodents
Termites
Ants will go around your house in search of any remaining food scraps. Bed bugs spend their time in furniture and especially beds. They are active at night and search for human beings to feed on their blood. Cockroaches are happiest in moist and damp environments. They come out in search for food, so you will often find them at night in the kitchen. Rats and mice also go around looking for food. Termites present a whole different challenge. They thrive on eating through wooden structures. If undetected, they can cause a lot of structural damage.
Home and business owners need to be aware of the threats of each type of pest. Take the necessary action to reduce the risk of pest infestations yourself, or contact a professional to take care of an infestation.
During the wet season, for example, you may find that insects are more of a problem which could increase the chance of you requiring services such as ants, fly or mosquito control. They may want to escape from the downpours outside. Of course, during extremely dry times ants, rodents, and other pests might try to come inside trying to find water to drink. This means that pests of all types tend to be active in the Singapore area throughout the year, and you need to be vigilant if you hope to keep them under control.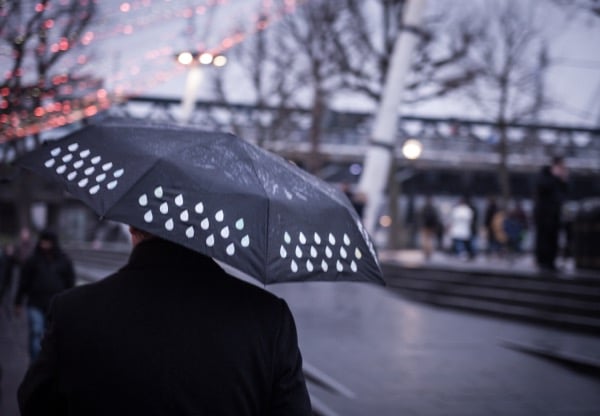 There are some things you can do to reduce the "attractiveness" of your property to different types of pests. Make sure that they do not have easy access to food or water, for example. They will not be as likely to want to make your home their new residence if they do not have the things they need to survive. Of course, this is not always easy, and you might find yourself inundated with pests whether it is the wet or dry season. In those cases, you need some help.
We have collected data on the pest control jobs we have carried out over the calendar year to provide you with a guide on when you are more likely to require certain types of pest control during the wet and dry seasons:
Pest Control
Season
Dry Season
Wet Season
Ant Removal
Medium Requirement
Medium Requirement
Fly Control
Medium Requirement
Medium Requirement
Mosquito Control
Medium Requirement
High Requirement
Rodent Control
High Requirement
High Requirement
Termites Control
Medium Requirement
Medium Requirement
Cockroaches Control
High Requirement
High Requirement
Getting Help for Pest Control in Singapore
No matter the time of the season, you need to make sure that you have control at your home or business.
Pro Tip: Whether they are rats, cockroaches, fleas, ticks, flies, or any other type of pest, it is vital that you have them removed quickly and efficiently.
This means you should hire a professional service for pest control in Singapore. Have the professionals come to your property to kill and remove the pests, and to provide you with tips on how you can keep those pests from returning.
Research the company you are considering and make sure they have the experience and expertise to handle the type of pest problem you have currently so you can keep the property free from infestations of all sorts.
Frequently Asked Questions
The most common pests to watch out for in Singapore houses include cockroaches, ants, mosquitoes, flies, termites, bed bugs and booklice.
Pests are common in Singapore, and apart from the damaging impacts that they have on agriculture, the environment, and property, they can also transmit diseases to humans and even have severe complications for health.
Pest control in Singapore is not seasonal as pests can find favorable conditions through different seasons. So it is important to treat pests as soon as you spot the first signs of infestations