Why choose Killem Pest
Whether it is your home, office or workplace, we can help keep you safe and free of pest infestations. We take the health and safety of our customers and Pest Control Operators very seriously and ensure that the methods and chemicals we use comply with international standards. Our staff are licensed and certified with the National Environment Agency (NEA) pursuant to the Control of Vectors and Pesticides Act 1998. We have provided pest control services by employing the latest products and techniques to remove unwanted infestations safely, quickly and effectively. We implement solutions that cause the least disruption to our clients' busy schedules and do not compromise the environment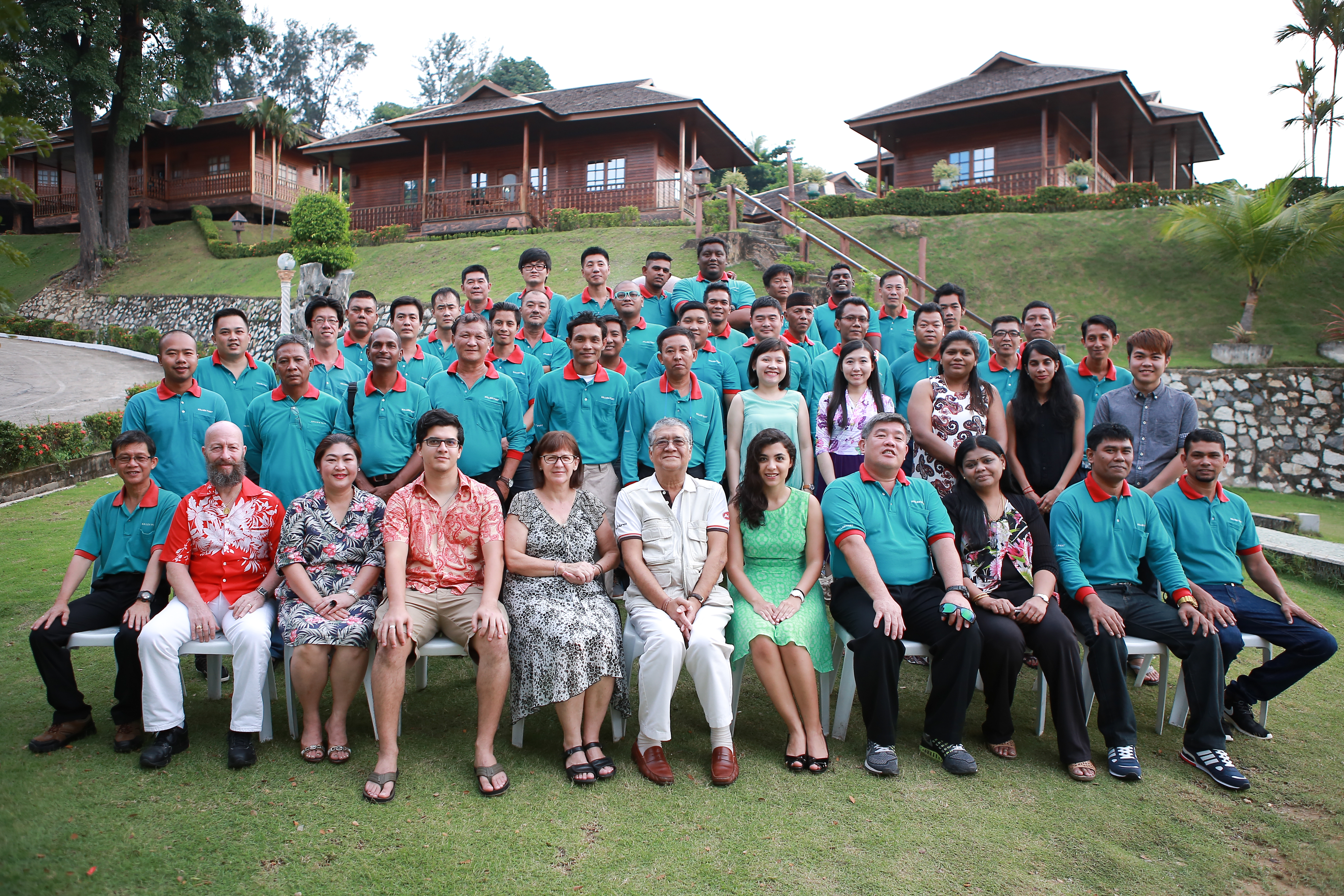 Working in Harmony with the Environment The point of using Lorem Ipsum is that it has a more-or-less normal distribution
Commitment towards continually improving our performance by establishing and adhering to the Environment Management System.
We undertake programs for continual improvements and prevention of pollution to lessen the use of environmentally unfriendly products
We are the first pest control company in Singapore accredited with latest BCA L4 (6.5 million) and ISO 9001:2008 & 14001:2004
We Comply with all applicable laws, regulations and standards and adopt alternative materials and products friendly to the environment.
We specialized general pest control for residential, governmental and commercial properties, be it indoors or outdoors
Pest Control Services
Want to find out more about our services in Singapore? Then call us and we can quickly set up an appointment for an inspection.