Why choose Killem Pest Control?
Few pest control providers have a history as rich as that of Killem Pest. Since 1993, we have provided our customers with a comprehensive and integrated pest control service.
We pride ourselves on our ability to deliver a prompt and efficient service to meet the evolving needs of our customers.
Killem Pest is also unique in the industry as we have strong staff retention. Some of our staff, both in the office and on the field have been with the company for nearly 20 years while we have many who have been with us for over a decade.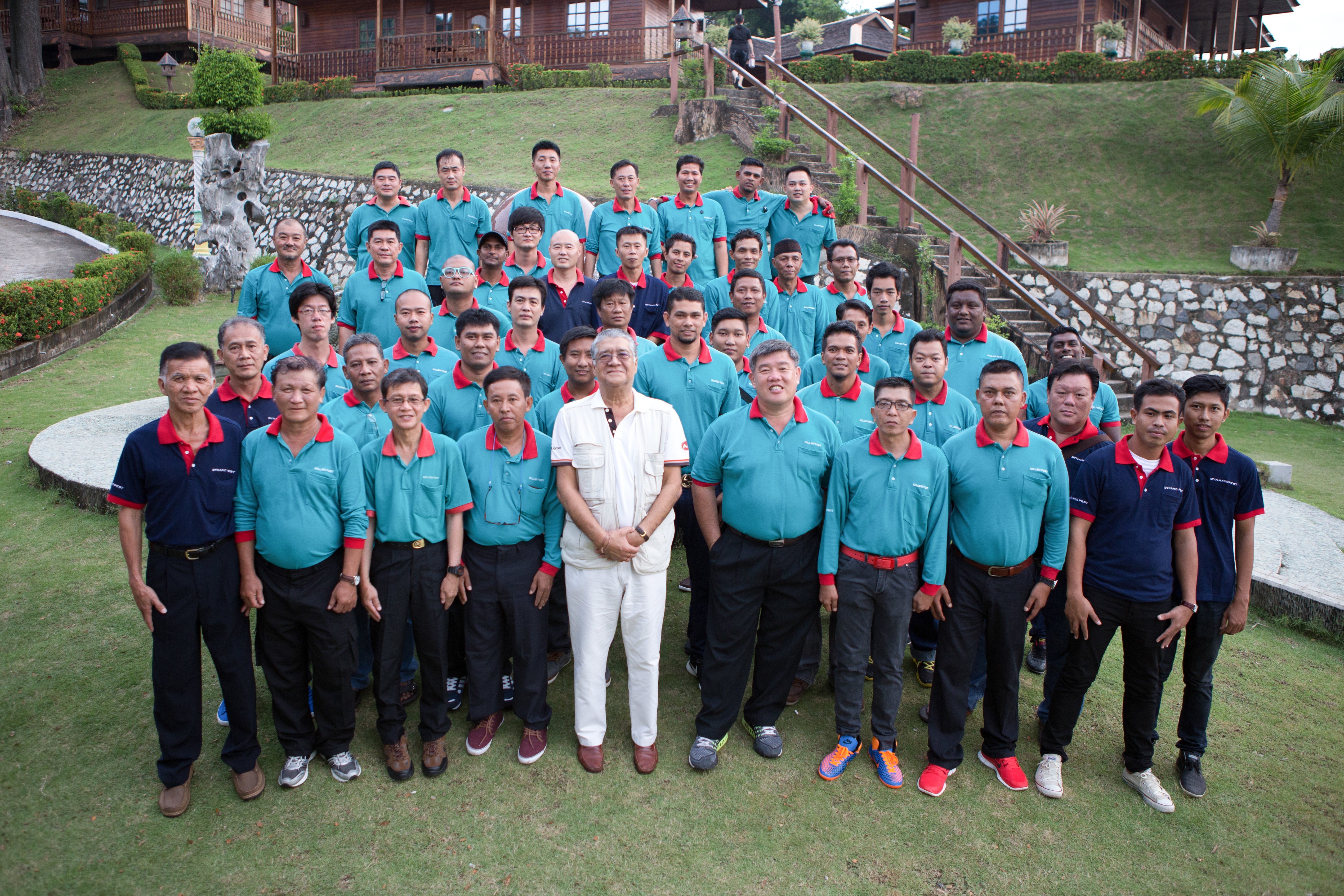 Our History
1993
Killem Pest is started by husband and wife team, Harry and Ewa Singh
2000
Killem is one of the first pest control companies to provide consulting services in Indonesia
2007
Killem carries out anti-termite soil treatment works during the development of Changi Airport Terminal 3
2007
Killem is the first pest control company to be awarded Level 4 (turnover of more than 7 million) under the
2012
Killem is recognised in the SMBA Awards as SME Promising 500
2016
Killem is continuing expansion of business operations
Killem Pest now
Want to find out more about our services in Singapore? Then call us and we can quickly set up an appointment for an inspection.