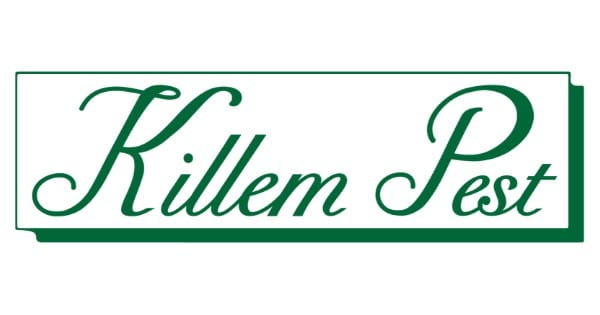 In this very first Killem Pest Pesticide Profile, we look at than Agenda 10SC ("Agenda")?
Agenda is known as the king of termiticides and Killem Pest is one of only five Agenda Authorised Applicators in Singapore.
In one of our previous blog post: Killem Pest Profile Series: What you need to know about Termites we mentioned that termites are the most economically destructive pests, causing worldwide damage of US$30 billion in damage to crops and manmade structures.
In another of our blog posts: What Pest Control Treatment Methods Can You Use To Eradicate Pests? we outlined that there are three ways to combat termite infestations: baiting, dusting and soil treatment.
What is Agenda?
Agenda was created by Bayer, the healthcare and agricultural giant, as a non-repellent termiticide (kills termites that enter treated soil) that provides comprehensive colony management. Agenda is also the first non-repellent termiticide to obtain 'Green Label' in Singapore under the Singapore Green Labelling Scheme. This means that it has the seal of approval as being environmentally friendly.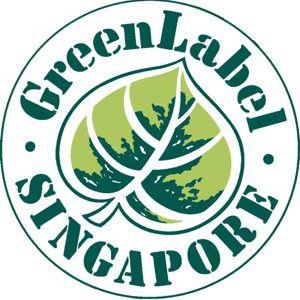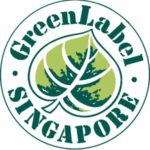 The active ingredient in Agenda is fipronil and when applied appropriately, it remains effective in the soil for a minimum of 7 years, thus affording 7 years of structure protection, the longest offered from a normal soil treatment. Fipronil is used commonly in pesticides and has a proven success in controlling not just termites, but also ants, beetles, cockroaches, fleas, weevils and other inspects.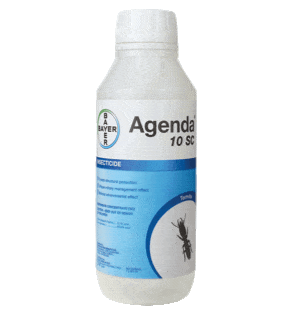 The Colony Management Effect
Agenda works by killing termites that ingest or come into contact with it, but not until the termites have had a chance to go back to their colony and unknowingly pass it on to others in the termite colony. Thus, Agenda works as a non-repellent termiticide as termites are not repelled and willingly enter Agenda treated soil. The process of the transfer of food among social pests such as termites is known as trophallaxis.
The Use of Agenda 10SC in Singapore
Since Agenda was introduced in Singapore in 2001, more than 5,000 premises or more than 2,860,260 linear meters have been treated with Agenda! Killem alone has treated hundreds of these premises that include residential areas, condominiums, schools, warehouses and commercial offices.
Use of Agenda 10SC by Killem
Killem has been part of the original group of five Agenda Authorised Applicators in Singapore. Last year Bayer celebrated 15 years of success with Agenda at Pest Summit 2016 which was held in Singapore. As of today, Killem's call back rate for Agenda is 0%. We would like to think that this is due both to the efficacy of the termiticide as well as the correct application method by our Pest Control Operators. Killem continually trains our staff on the appropriate and safe use of pesticides. We were fortunate enough for representatives from Bayer to come down directly to our office to conduct a special session on Agenda!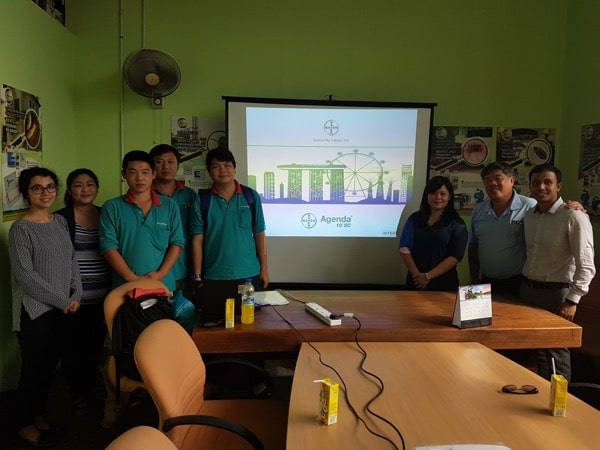 For more information on how Killem can help eliminate your Termite problems please visit our termite control page.