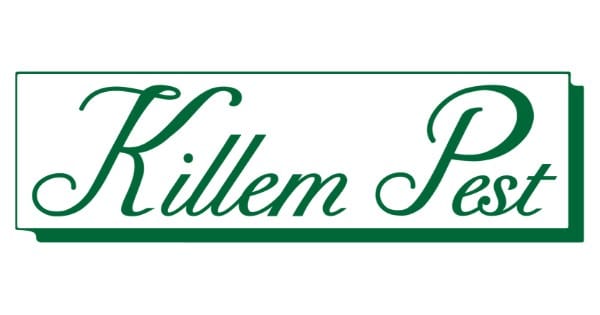 With unwanted animals and bothersome insects interfering with daily activities and damaging our personal property, we find ourselves thinking of Pest Control. But, what is Pest Control exactly?
Effective Pest Control is a process of exterminating an extensive range of vectors and unwanted insects, through specific ways and methods, from spaces that we occupy on a daily basis. These spaces include our homes, offices, schools, shopping centres, and local dining areas. These pests are nuisances, and pose a significant health hazard to us and our loved ones.
In our warm and humid climate, Singapore provides a common breeding ground for pests such as Mosquitoes, Rodents, Common Ants, Cockroaches and Flies. These vectors are prevalent in our community, and find their way into our homes from places such as bin chutes, drains and local hawker centres.
Although, there are some home remedies and DIY solutions that might be able to get rid of these pests temporarily, a long term solution for your recurring vector problems, would be to engage a professional pest company.
Pest control is broadly split into three main areas: mosquito control, general pest control, soil treatment and anti-termite prevention.
Mosquito Control
Mosquitos are the most dangerous of pests as they are carriers of diseases such as dengue fever and the Zika virus. Some techniques used to eliminate mosquitoes include fogging, misting and spraying.
General Pest Control
This area of pest control includes control and prevention of flies, snakes, bed bugs, ants, cockroaches, bees, wasps. Appropriate treatments depend on the pests, for example spraying can be used to prevent and eliminate ants, cockroaches and bed bugs.
Soil Treatment and Anti-Termite Prevention
Termites are the most economically destructive pests as they can cause severe structural damage. Treatments include soil treatment, corrective treatment, rodding and anti-termite baiting.
You can find out more about termite prevention methods via our Termite Control Services page
At Killem Pest, we use the latest and most efficient technology to combat pest infestations, such as Larvasonic to eradicate mosquito breeding and electronic rodent traps to notify us when rodents are caught. Our office staff are trained to answer any questions you might have and to advise you on the most effective treatment.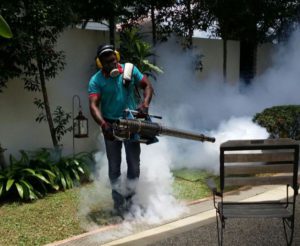 In addition to our advanced technology and the professionalism of our staff, Killem Pest has also partnered with trusted companies, to ensure that the chemicals we use in our pest treatment, have been approved to international standards and are not generic. These chemicals also contain low mammalian toxicity, and are also extremely environmentally friendly Visit our pest control equipment and technology page, for more insight.
Join us in our next post, as we explain more about the different treatment methods we use to eradicate pests from our daily lives!