When All Else Fails, Killem Prevails
There is no pest problem or infestation that Killem cannot handle.
We have all the resources necessary to fulfil contractual obligations under even the largest service contracts

Killem has over 100 PCOs and 45 vehicles in our fleet
We also have more than 500 pieces of key equipment (foggers, sprayers, blowers etc…)
We pride ourselves on the quality and reliability of our services

Our clients have always pass internal and external audits with flying colours
Our construction company clients have never been issued with a stop work order for mosquito breeding found at site
We are an innovative and socially-conscious company

We invest in our PCOs and they attend weekly internal training as part of our 'Killem Kurriculum' to ensure that they have the necessary technical skills to carry out all treatments
'Killem Kares' refers to our corporate social responsibility initiatives that includes a focus on using 'green' pesticides, recycling and helping those less fortunate in our community
Not only do we use technology on the field, our office systems are also powered by Oracle. Moreover our investment in user experience technology ensures that our customers have all the information they need about their upcoming services, service history, contract history etc..
Killem is a strong and respected brand

We are regularly referenced as an authority on pest management in Singapore news
We engage and educate with our audience through regular social media updates, quality blog posts and newsletters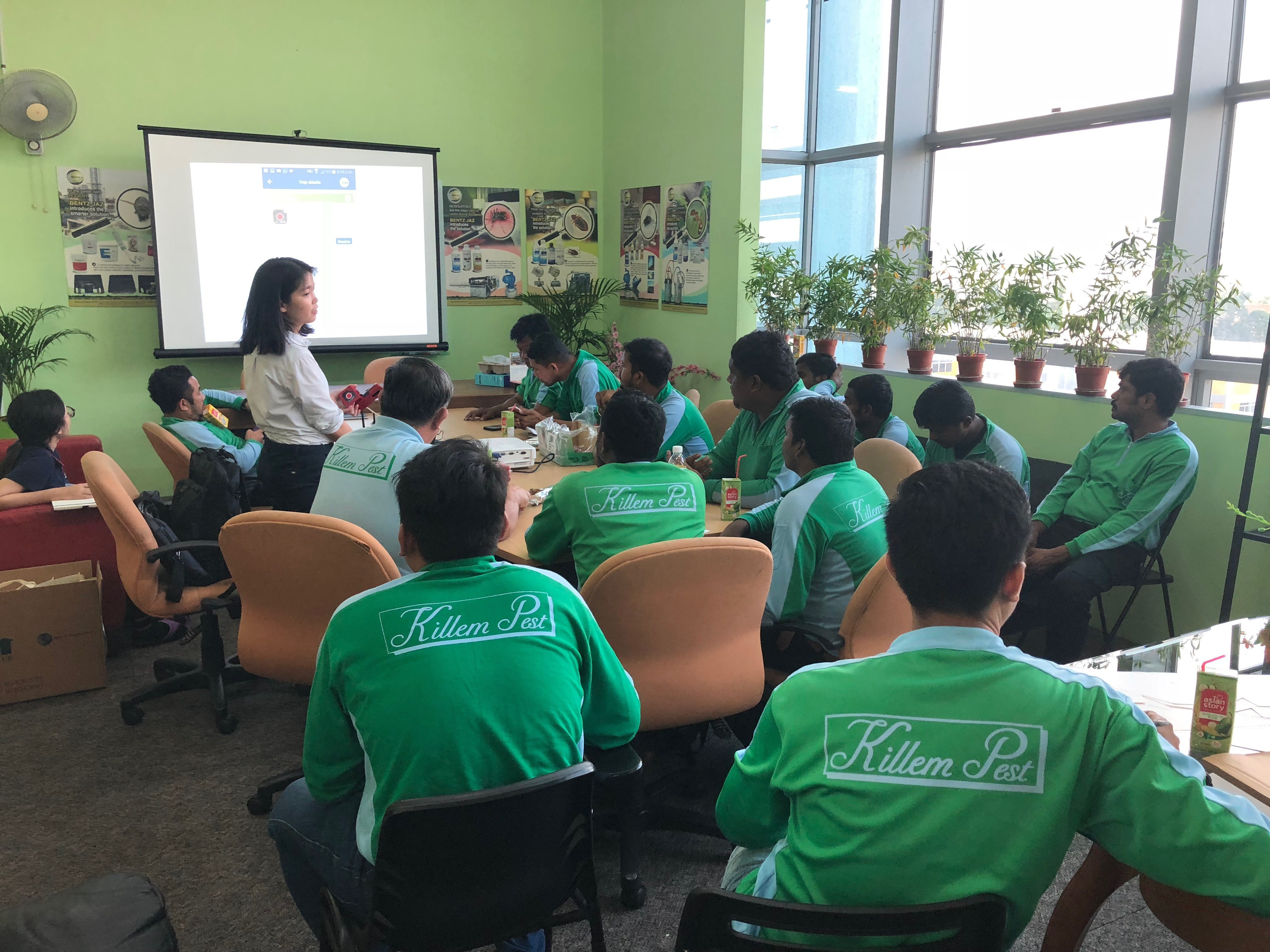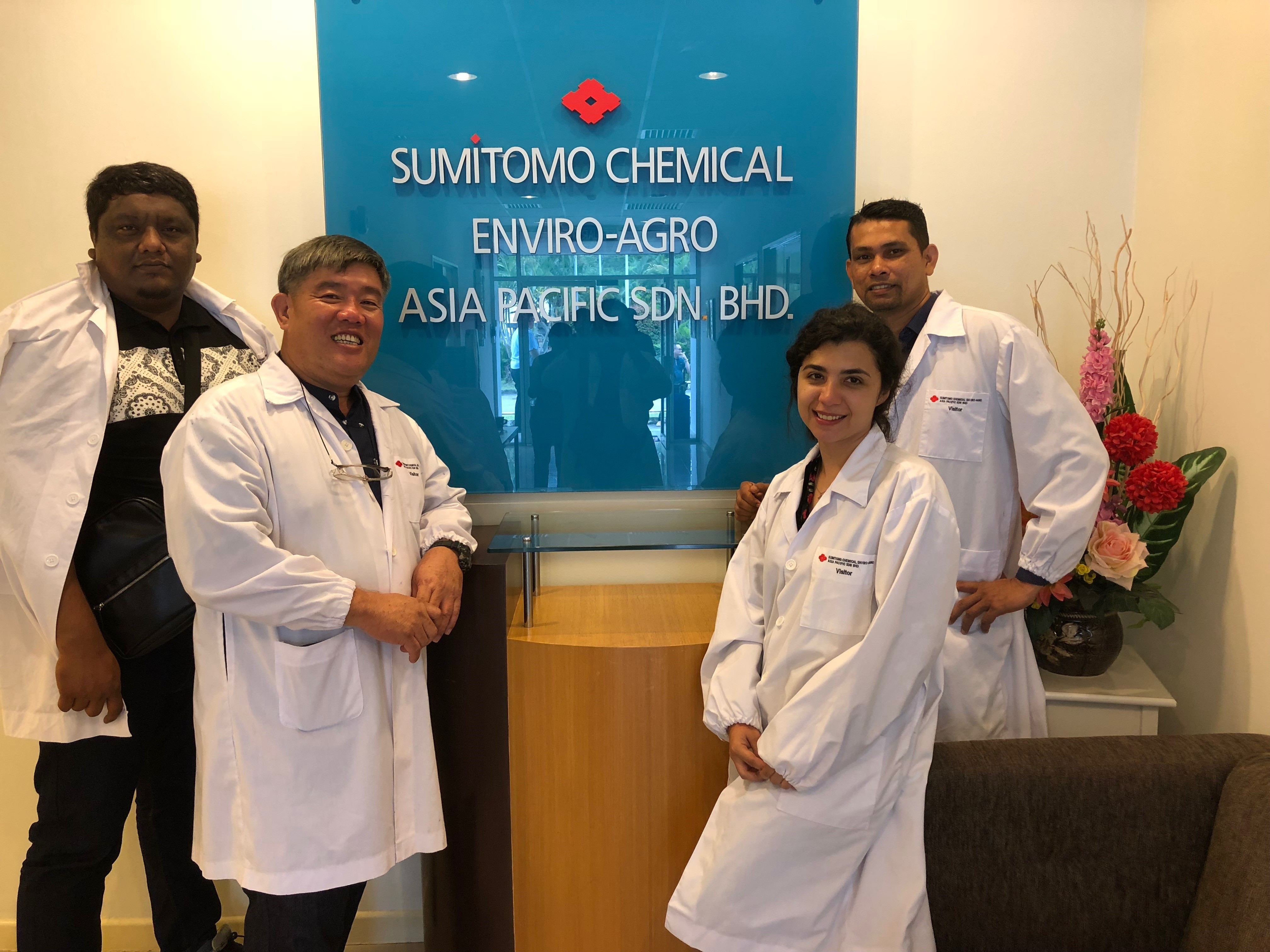 Working in harmony with the environment.
We don't just use the latest equipment and pesticides on the field, our internal office IT network is empowered by Oracle systems.
We care socially conscious by carrying out pro bono pest control work and being mindful of the impact of our services on the environment.
Pursuant to the Vector Control Act, we are registered as a 'Vector Control Operator' and have the 'Permit to Store and Use Hazardous Substances.
We are accredited with ISO 9001:2015 (Quality), ISO 14001:2015 (Environment) and OHSAS 18001:2007 (Work Place Health and Safety).
We specialise in general pest management services for residential, commercial and government properties and our services comply with even the most stringent audit requirements.
Pest Control Services
Want to find out more about our services in Singapore? Then call us and we can quickly set up an appointment for an inspection.