Technology for Pest Control Services
In the last few years, the use of technology has come a long way in the pest control industry. From electronic rodent bait stations to larvasonic products, from the use of drones to vehicle mounted misters, from thermal imaging to radio detection, Killem Pest has the experience and the know-how to use all of this in integrated pest management.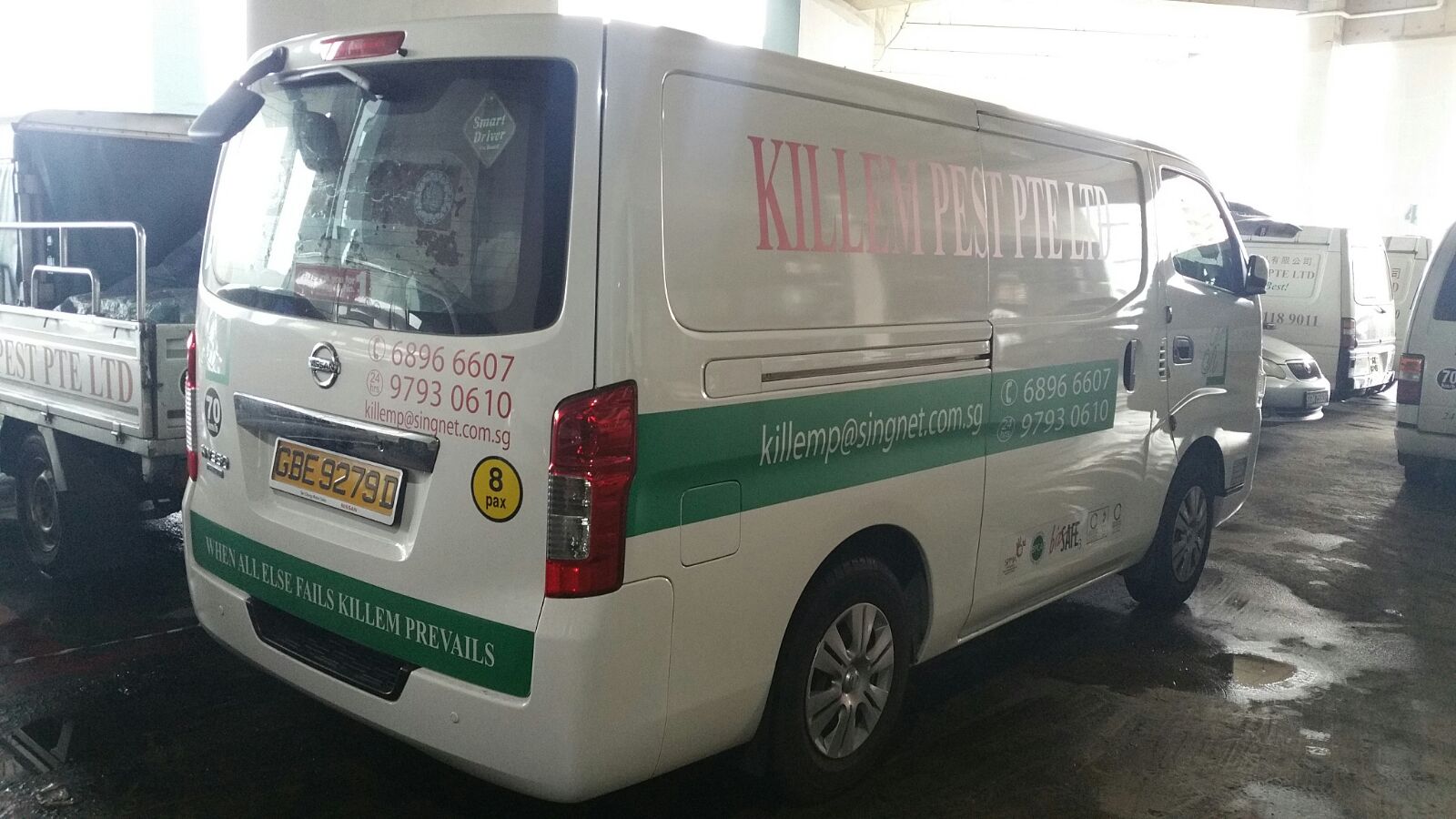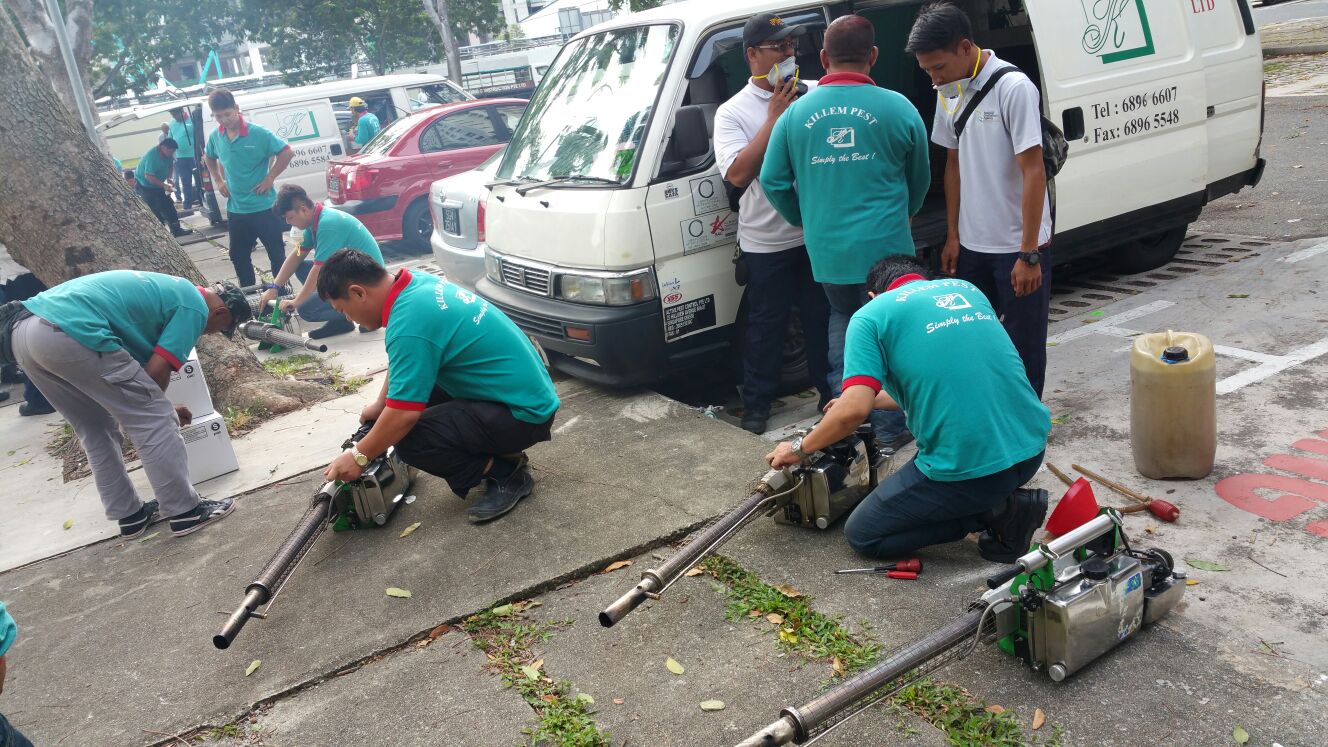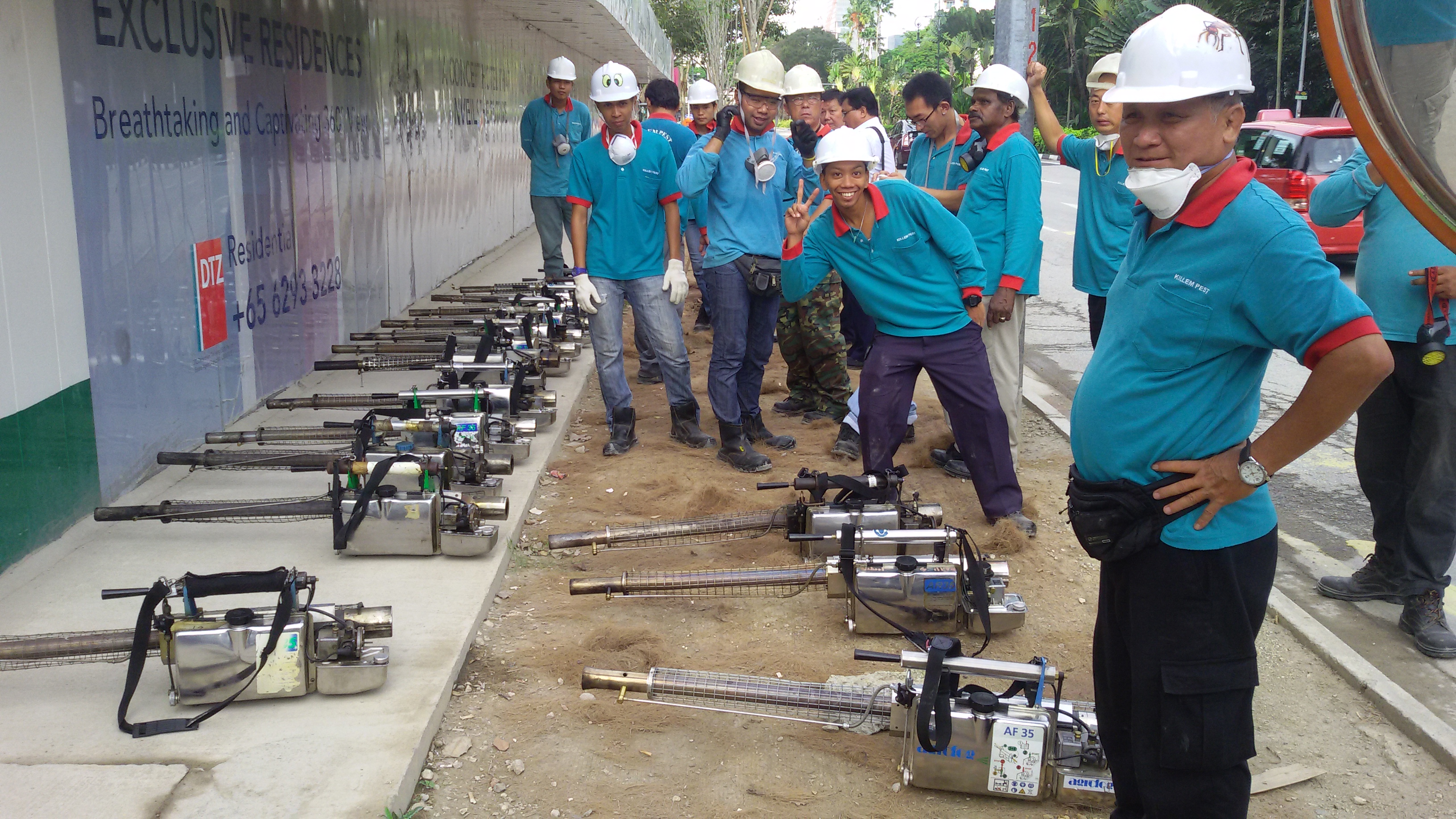 Procedures and techniques we use
Killem Pest uses the latest equipment and chemicals. We have strong partnerships with leading suppliers of pest control chemicals and equipment in Asia, so we are always informed of what is the latest and best in the market. Below is an example of some of the equipment and/or methods we regularly use in pest control management: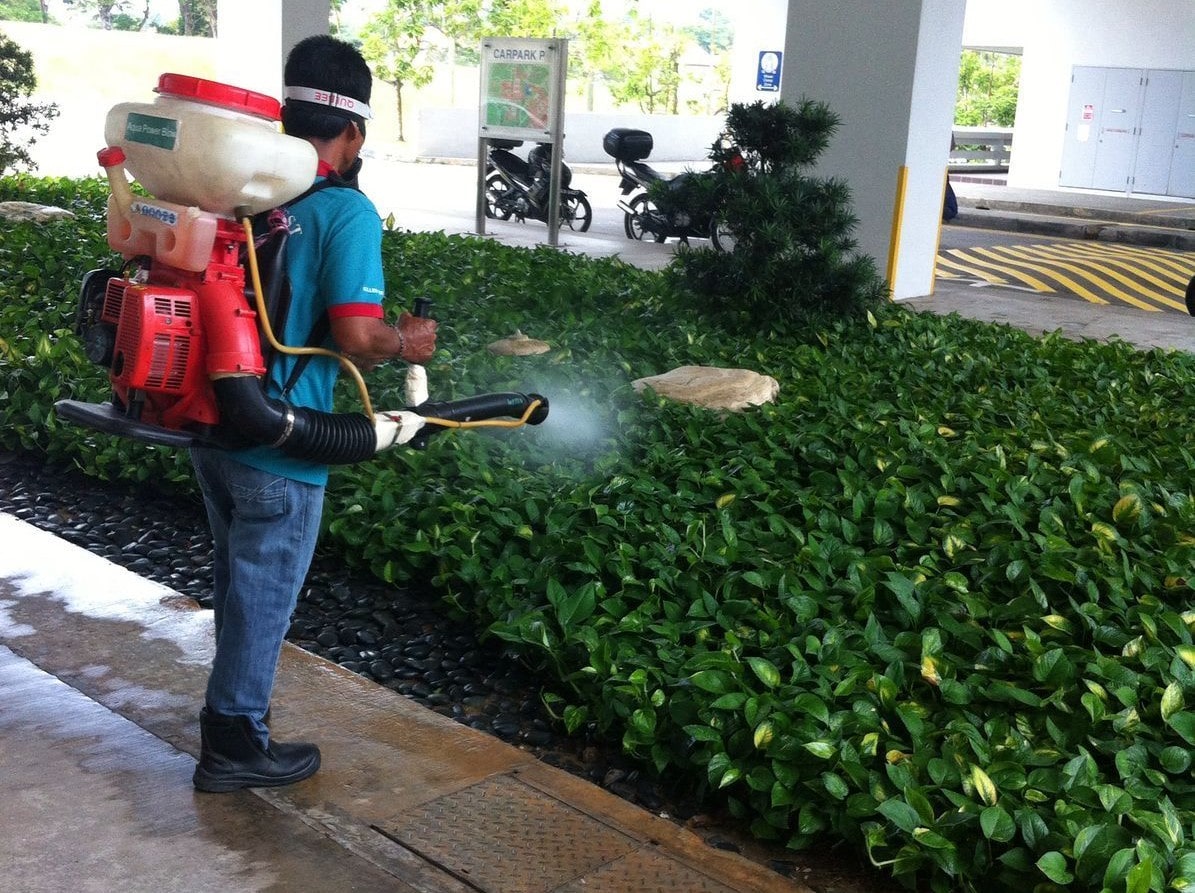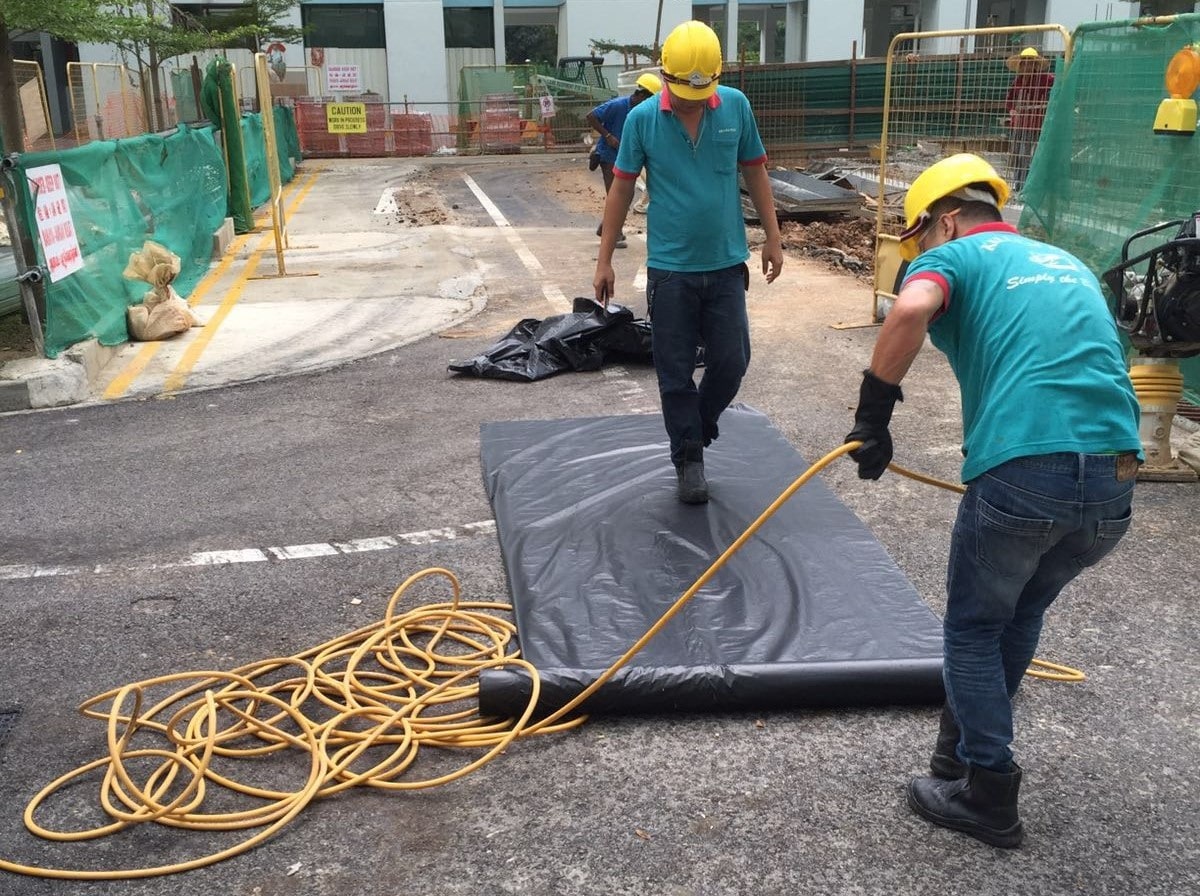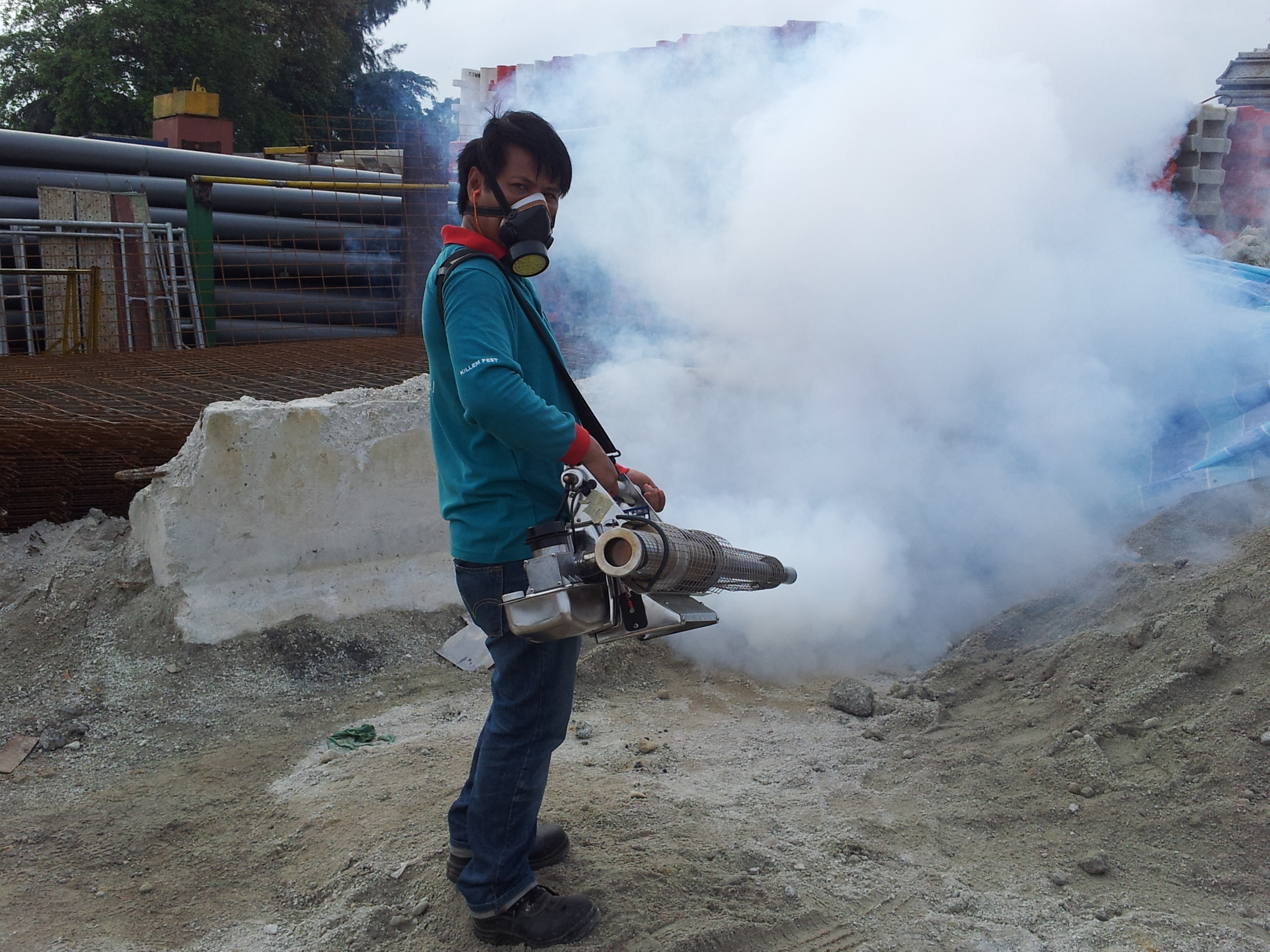 All chemicals we use are original products (from Bayer, Sumitomo, BASF) and are not generics. All chemicals used have been approved to international standards. All chemicals we use have low mammalian toxicity and are target-pest specific, we use only equipment that will control any pest and is environmentally friendly.
We use the latest and most efficient technology to combat pest infestations such as Larvasonic to eradicate mosquito breeding and electronic rodent traps to notify us when rodents are caught. In addition to our Pest Control Operators, our office staff is trained to answer any questions you might have and to offer customer service of the highest quality.